Sony announced that there will be bad news for PlayStation fans regarding the loss of some games from the PlayStation 5's PS Plus Collection. The PS Plus Collection is a feature that offers 20 PlayStation 4 games that PlayStation 5 owners can add to the library. These games can be downloaded during a subscription to the Essential Ps Plus tier or higher.
In the near future, Sony will abandon that feature and plans to remove some games. So players can know what they need to download before the game collection is deleted forever on May 9, 2023.
So that you don't miss this news, here Dafunda has summarized the list of games that will disappear from the PlayStation 5 Collection.
Games That Will be Missing from the PlayStation 5 Collection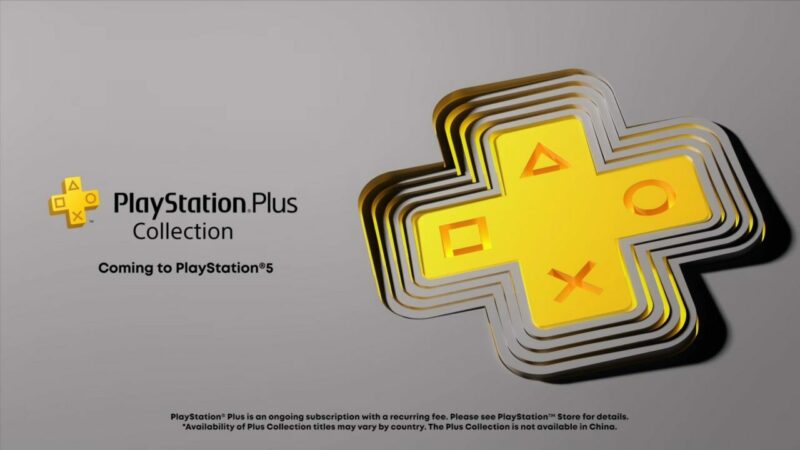 Based on the information that Sony shared, there will be a total of 20 game titles that will be removed from the PlayStation 5 collection. Here's the list of games:
Batman: Arkham Knight
Battlefield 1
Bloodborne
Call of Duty: Black Ops 3 (Zombie Chronicles Edition)
Crash Bandicoot N. Sane Trilogy
Days Gone
Detroit: Become Human
Fallout 4
Final Fantasy 15
God of War
Infamous Second Son
Monster Hunter: World
Mortal Kombat X
Persona 5
Ratchet and Clank
Resident Evil 7: Biohazard
The Last Guardian
The Last of Us Remastered
Uncharted 4: A Thief's End
Until Dawn
The above games will disappear from the PlayStation 5 Collection. But the games will remain free to play and available for download by all PlayStation 5 owners who have subscribed to Ps Plus.
The list of games mentioned above will be removed until May 9, 2023 and those of you who haven't downloaded them for free can download them right away.
---
PS Plus February 2023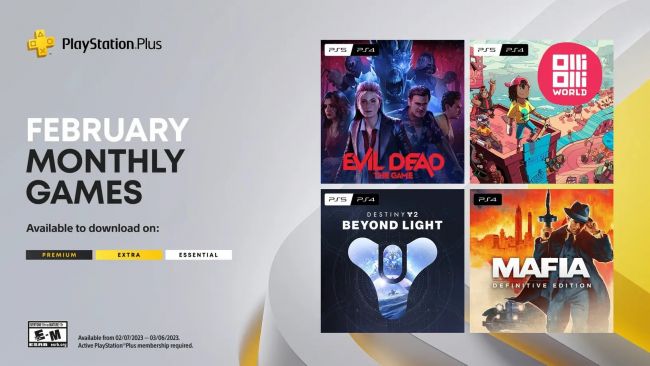 The games that will enter PS Plus this time include OlliOlli World for PS4 and PS5, Mafia Definitive Edition for PS4. Evil Dead The Game for PS4 and PS5, and Destiny 2 Beyond Light (DLC) for PS4 and PS5.
OlliOlli World – OlliOlli World is an action-platformer skateboarding game full of personality. This game is the third sequel to the OlliOlli franchise.
Mafia Definitive Edition – If you are a fan of the game Mafia. Mafia: Definitive Edition is a remake of the first game that was released 18 years ago.
Evil Dead The Game– an online survival horror game. It takes co-op and PvP, blends it with Evil Dead ethics. And uses the best inspiration in Dead by Daylight to make it a fun online chase.
Destiny 2 Beyond Light– Destiny 2 has been free-to-play via PS Plus for a while now, but the Beyond Light expansion is also coming for those players.
Essentials
Marvel's Avengers – (PS5 / PS4)
Cloudpunk – (PS5 / PS4)
Gravity Rush 2 – (PS4)
---
Well, what do you think about this? Don't forget to comment below and keep visiting Dafunda. Or install the application on the Play Store to get other interesting information about Games, Anime, Movies, and also Pop Culture.