For Mobile Legends players, of course, collecting heroes and skins is one of the things that must be done. The problem is that the more heroes we have, the gameplay will not be boring, and the more skins we collect, the more excited we are to play. Well therefore this time Dafunda wants to share tips on how to get fragments in ML.
As we know, to get skins and heroes, players usually have to buy them using diamonds. But there is another way to get it without buying using diamonds, namely by exchanging fragments.
How to Get Fragments in ML
Then how do you get a lot of fragments in Mobile Legends? For those of you who want to know, you can see the full explanation below.
1. Daily Login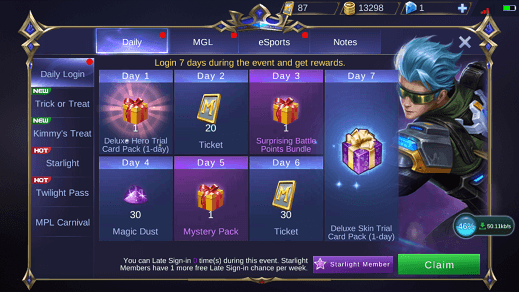 The first tip for is to log in daily. Just like online games in general, Mobile Legends also has a daily absence feature where players can only be absent once a day and each time they are absent they will get a prize. Apart from getting daily prizes, every week players can also get prizes in the form of fragments.
2. Medal Chest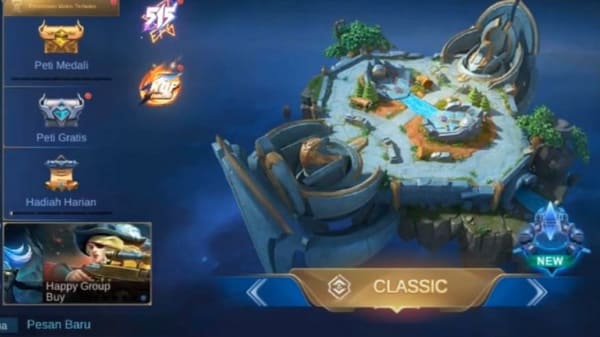 The next tip for getting fragments in ML is to open the medal chest. So every four hours, players can open a medal chest where there are various kinds of prizes including fragments. But to be able to open this medal chest, you have to play either ranked or classic.
3. Starlight Mission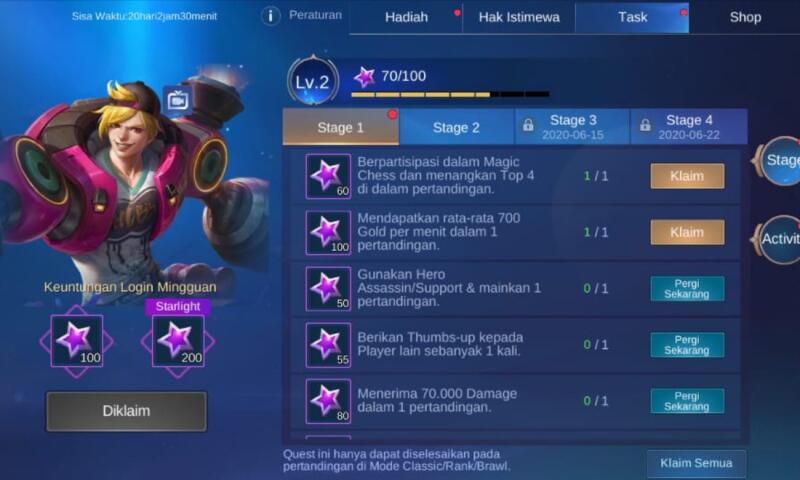 The next tip is to complete the starlight mission. Even though you are a free player who doesn't buy starlight members, you can still get starlight missions and can still get prizes from completing them. Of course, each of these missions is daily and weekly.
4. Lucky Spin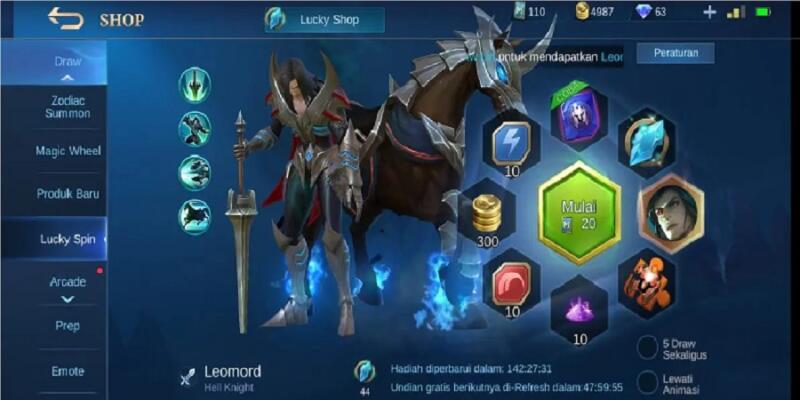 Then with a roll in lucky spin. As the name implies, this lucky spin is a gacha place where there are various prizes ranging from frills, coins, fragments, dust, heroes or skins. To play lucky spin you only need 20 tickets, if you are lucky you can get skins or heroes for free.
5. Activity Chest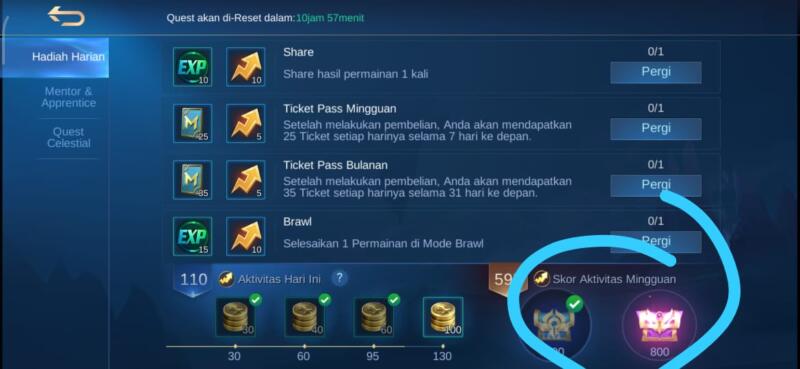 Tips for getting fragments in ML next, namely by opening activity chests. So every day or week you will get a daily mission from Moonton, the more often you complete the mission, the more your activity bar will increase.
At certain points you will get an activity chest and when you open the chest you will get a prize from Moonton.
6. Event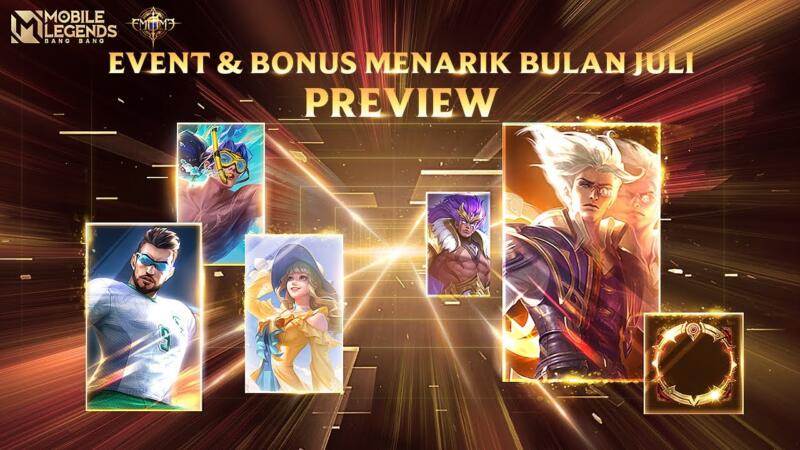 Tips for getting fragments in the next ML is by completing the event. As we know Moonton as the developer of Mobile Legends, often presents interesting events to its players.
Now from these events players can get attractive prizes and one of them is fragments. So if you want to collect fragments, you must often complete events.
7. Daily Quest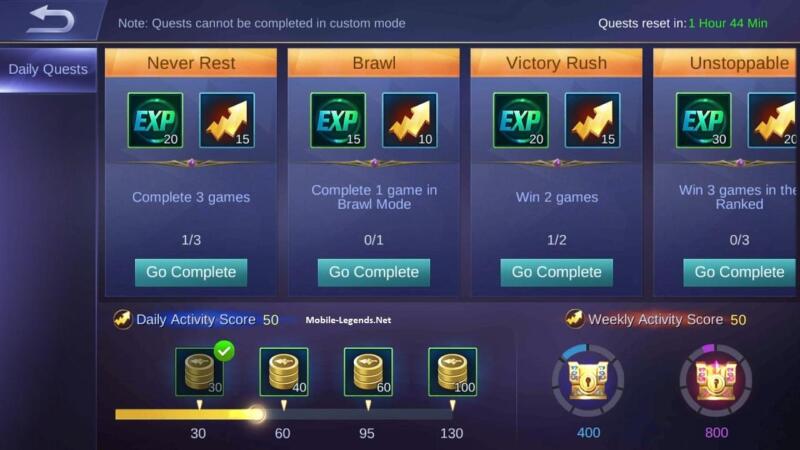 Tips for getting fragments in the last ML by completing daily quests. So every day Moonton will give players a mission, you don't actually have to complete the mission.
But if you complete the mission, of course, your activity will increase and you can open activity chests. In addition, from these missions you will get prizes and one of the interesting prizes is fragments.
---
Those are the tips on how to get fragments in ML for free. After reading this article, how many fragments do you have and what have you gotten from these fragments? Don't forget to keep visiting Dafunda.