Entering the end of 2022, Steam has just presented an interesting feature called Steam Replay 2022 for all Steam users. Steam Replay 2022 is able to summarize user gaming activities from January 2022 to December 2022.
The summary features detailed information regarding the duration of game play, the list of games players played, and awards earned by players during 2022. In addition, there are also highlights of the games most frequently played by users.
This feature from Steam shares the data in the form of an infographic with numbers of player statistics. Steam Replay 2022 also ranks user activity based on the number of games and duration of play.
With the addition of this feature, Valve aims to get closer to its users. This feature also gives a positive signal that it will become permanent and will be present every year on Steam.
READ ALSO:
How to Make Steam Replay 2022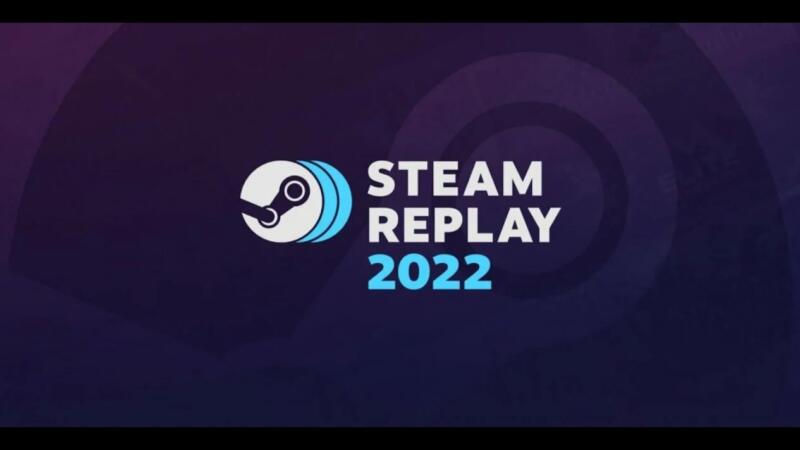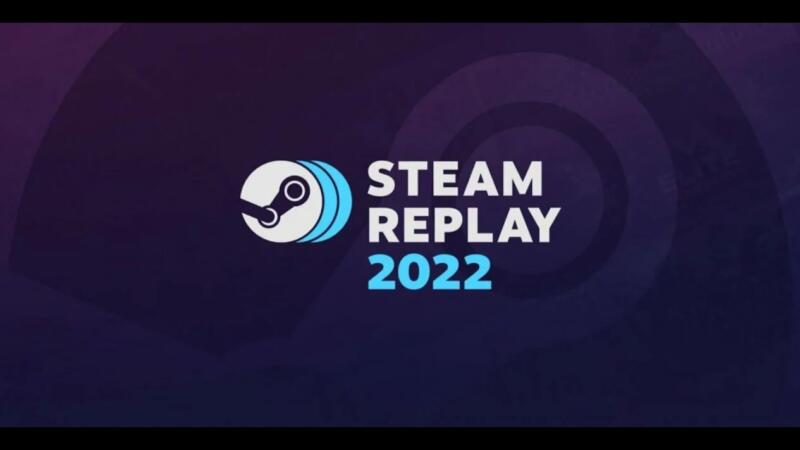 So, how to make Steam Replay 2022? Check out the steps below.
Go to the official Steam website below.
Login using your Steam account.
Enter the verification code from the email.
Once logged in, Steam will display a summary of gaming activity throughout 2022.
Later Steam Replay will display the username at the top along with some of the awards you have played, complete with sessions to the latest games you added.
After following these steps, you can share Steam Replay 2022 to social media by clicking the share button. There are 3 design options with different sizes for Steam Replay 2022.
You can also choose the design for the feed, design for stories, and horizontal design for Twitter or Facebook.
If we have been playing games without knowing the percentage, time, and also the most played games, with this new Steam Replay 2022 feature we can see and know about it.
In addition, our Steam Replay privacy can also be set which can be done directly through the first page.
---
Interesting, right? Now those of you who are interested can also access it and share your version of Steam Replay on various social media networks. Make sure to keep visiting Dafunda Game so as not to miss information and also other interesting content from us.