Kimetsu no Yaiba is one of the most popular anime series. The anime tells the story of Tanjiro Kamado, a teenager who joins the Demon Slayer Corp in order to eradicate demons and save his sister who turned into a demon. Speaking of Kimetsu no Yaiba, this time we will discuss ML heroes who look like Kimetsu no Yaiba characters.
Mobile Legends itself is a very popular mobile game. In the game there are tons of heroes that you can, if we pay attention there are several heroes that are quite similar to the Demon Slayer anime character.
ML Heroes that Look Like Kimetsu no Yaiba Characters
So what Mobile Legends heroes are similar to the Kimetsu no Yaiba character? For those of you who want to know, you can see the list of discussions below.
1. Ling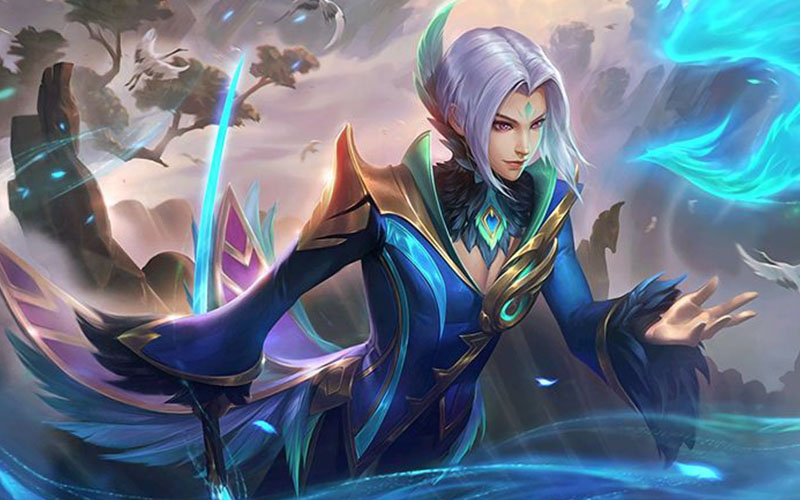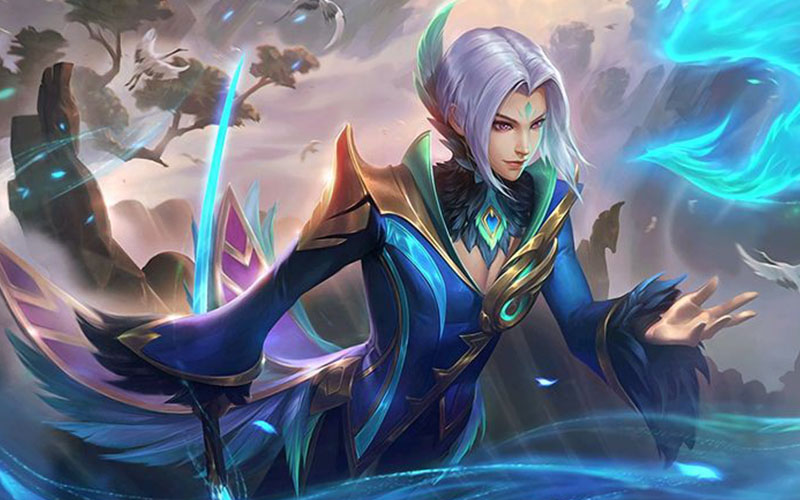 The first ML hero is Ling. This hero is one of the popular Assassin heroes. Ling is known as an agile hero, of course, Ling's agility is very similar to the character Kamado Tanjiro from Kimetsu no Yaiba.
Because they both wear swords, then move agilely. Of course, if Moonton held a collaboration with Kimetsu no Yaiba, then Ling would be very suitable to be Tanjirou.
2. Benedetta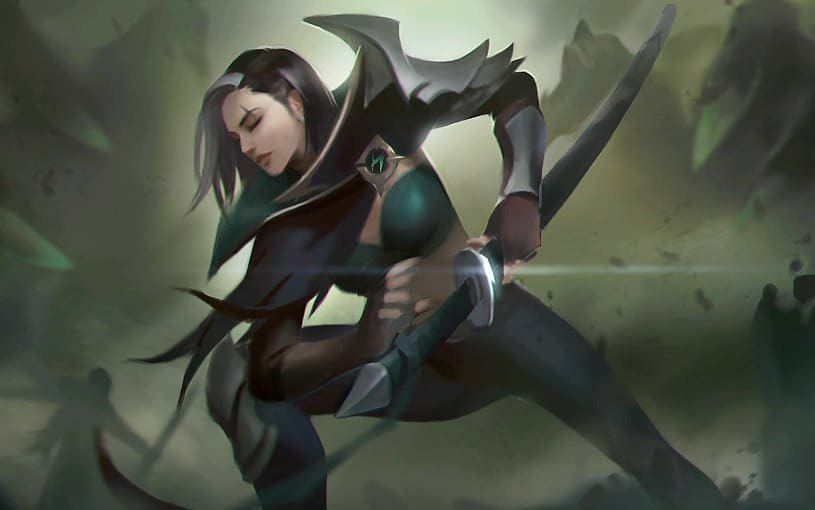 The next ML hero is Benedetta. This character, if we look at it, is very similar to Zenitsu. The reason why the two of them can be similar is because of their ability to finish off opponents with just one move.
The technique Zenitsu uses if we look at it is quite similar to Benedetta's Ultimate skill. So if Moonton holds a collaboration with Kimetsu no Yaiba, then Benedetta is suitable to be Zenitsu.
3. Roger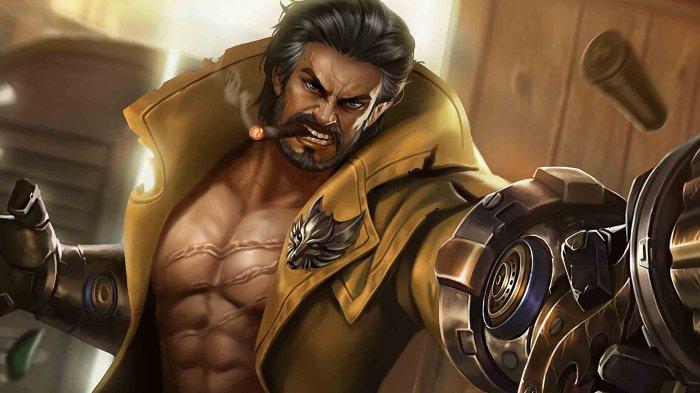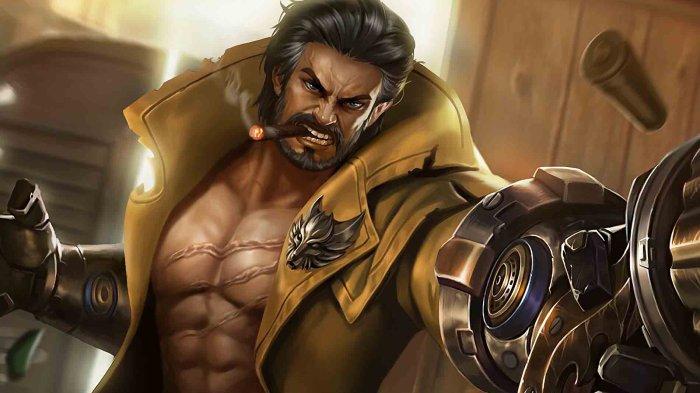 The next ML hero is Roger. This hero is famous for being able to turn into a wolf, and when Roger turns into a wolf, the damage he has will increase. Seeing Roger turning into an animal, of course you must know one of the iconic characters in the Demon Slayer anime.
The character is named Inosuke. Indeed, Roger does not use a sword like Inosuke, but if asked who is suitable to be Inosuke, then Roger is one of the right candidates. Because they are both strong and also have sharp instincts.
4. Esmeralda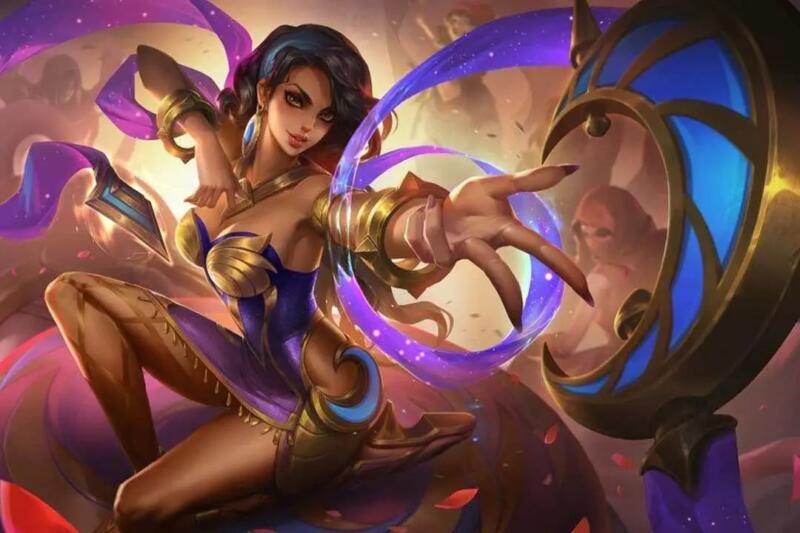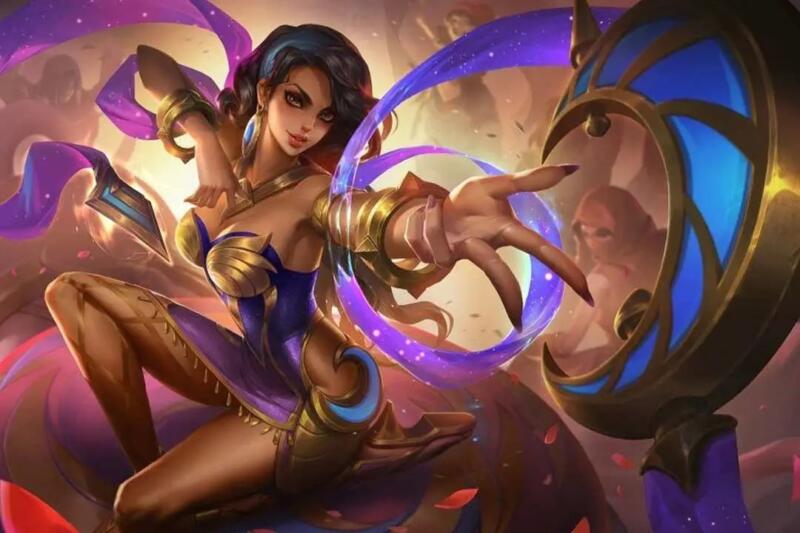 Then there's Esmeralda. This character named Esmeralda is one of the heroes who is famous for being difficult to die. In addition, she also has a beautiful face and uses a shawl as her weapon.
Seeing this, of course Esmeralda is quite similar to Daki, one of the sixth-ranked upper moon demons who has a beautiful face, is difficult to die and uses a shawl as her weapon. Because of that resemblance, Esmeralda is very suitable to be Daki.
5. Yin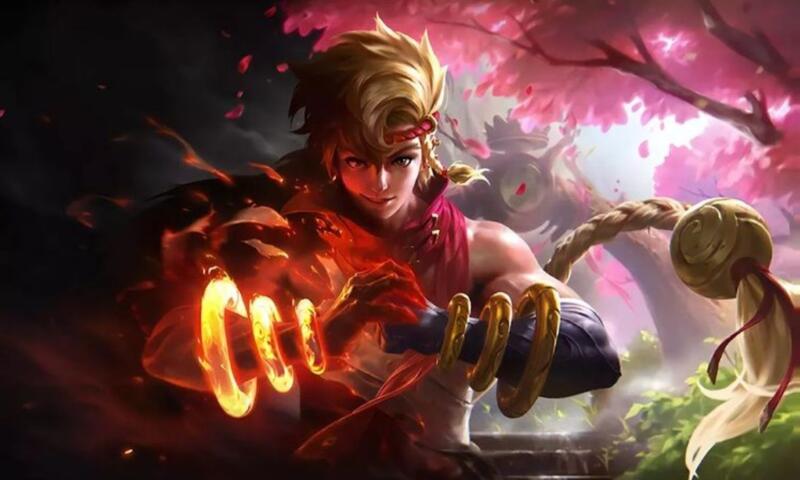 The last Mobile Legends hero is Yin. If you have watched or read the Kimetsu no Yaiba manga, you must know Akaza. A rank 3 top moon demon who is very strong and an expert in martial arts.
Given that Akaza is a martial arts expert who uses his hands as his weapon. So Yin is a suitable hero to become Akaza if Moonton collaborates with Kimetsu no Yaiba.
---
Thus the list of ML heroes who look like Kimetsu no Yaiba characters. After reading this article and seeing the list, do you think the heroes are similar? Don't forget to keep visiting Dafunda.