Sony and Insomniac Games have officially announced that Ratchet & Clank: Rift Apart is heading to PC following in the footsteps of other PlayStation exclusive games. Ratchet & Clank: Rift Apart will continue the story from the previous prequel.
Where in the last mission Rachert and Clank were pursuing Dr. Nefarius who had a tool that could split a dimension. On the way after this mission, the two of them met a new Lombax figure.
Ready to Bring a Upgrades
The PC version of the game will be superior with various exclusive features, such as ultra-wide monitor support, dual-sense haptic feedback, and unlimited framerate.
Most important for performance is the presence of technologies like NVIDIA DLSS 3, AMD FSR 2, Intel XeSS and Insomniac Games' Temporal Injection. Not forgetting NVIDIA Reflex and DLAA.
Ratchet & Clank Rift Apart is the sequel to the rebooted version on PS4 by Insomniac Games, it tells the story of Ratchet and Clank on a new adventure as they accidentally open a portal to another dimension.
Ratchet and Clank will meet a new character named Rivet, a white female Lombax (the same race as Ratchet) that you can also play as.
Release July 27, 2023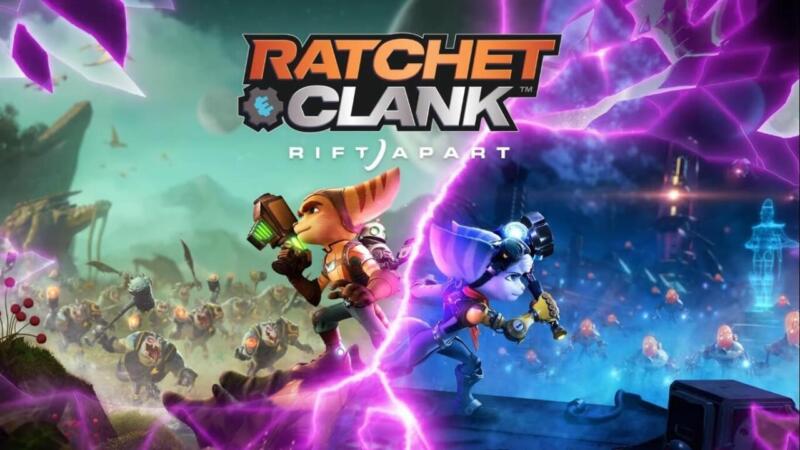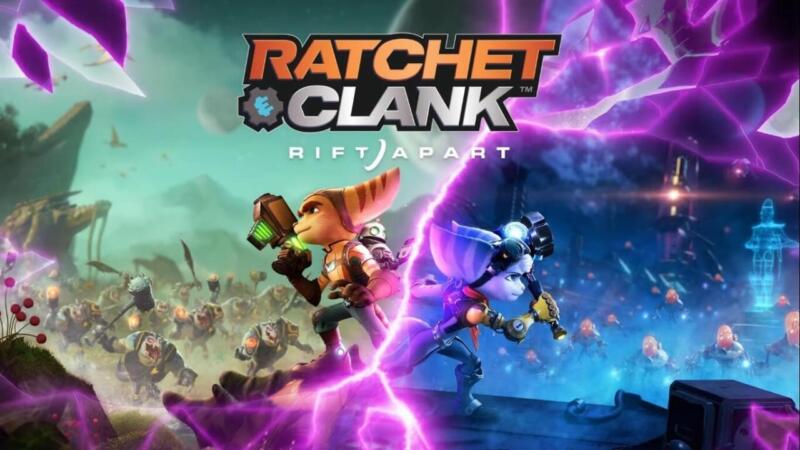 Ratchet and Clank Rift Apart is one of the best graphics quality games today, both in terms of visuals and in-motion of the many actions presented to the smooth transition from cutscenes to gameplay.
Some key features on PC:
Continue your journey through interdimensional adventures as Ratchet and Clank comes to PC for the first time!
Enjoy a fun and diverse range of dimensions, with ultra-wide support for 21:9, 32:9, and 48:9 resolutions (triple monitor support)!
See the universe brought to life with unlocked frame rate options! You can also enjoy ray bans, as well as the newly added, ray-traced shadows for exteriors.
See for yourself the latest performance-enhancing technologies that boost performance, including NVIDIA DLSS 3, AMD FSR 2, Intel XeSS, and Temporal Injection from Insomniac Games. NVIDIA Reflex and NVIDIA DLAA that improve image quality.
Play with the DualSense controller to experience haptic feedback and dynamic trigger effects. Or choose a mouse and keyboard – with a variety of control customization options.
Includes support for achievements and cloud storage on the PC game launcher.
For those of you who are interested, you can enjoy this game on July 26, 2023. Pre-orders for the game are available immediately via Steam or you can purchase it now via Epic Games Store.
---
It will be interesting to see how Ratchet & Clank: Rift Apart PC version. Make sure you keep visiting Dafunda so you don't miss information and also other interesting content from us.