Electronic Arts (EA) recently announced that they will be releasing The Sims 5, also known as "Project Rene", as a free to play game. This decision comes after the success of The Sims 4 which also uses the same business model.
Since its release in 2014, The Sims 4 has become one of the most popular life simulation games. With engaging gameplay and a wide array of features, the game has managed to attract the interest of millions of players from different parts of the world. However, the paid business model implemented by EA has often been controversial among fans.
In an official statement, EA stated that the decision to make The Sims 5 free-to-play is to give more people the opportunity to experience the game without having to pay. They also hope that with this business model, the number of players will increase significantly.
Reaping Pros and Cons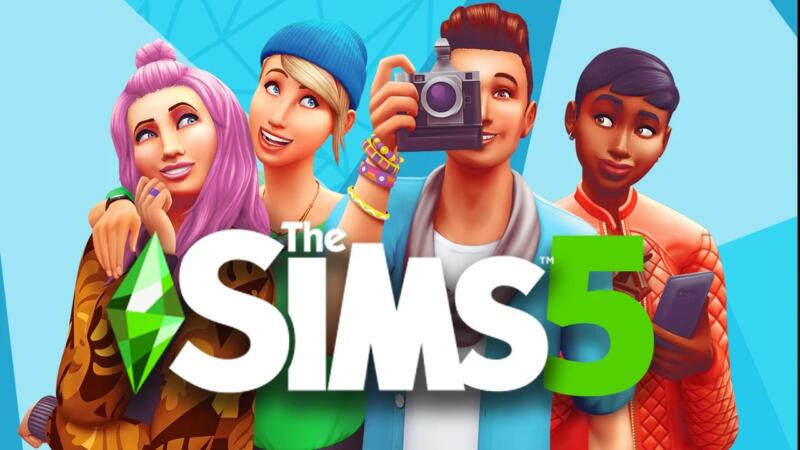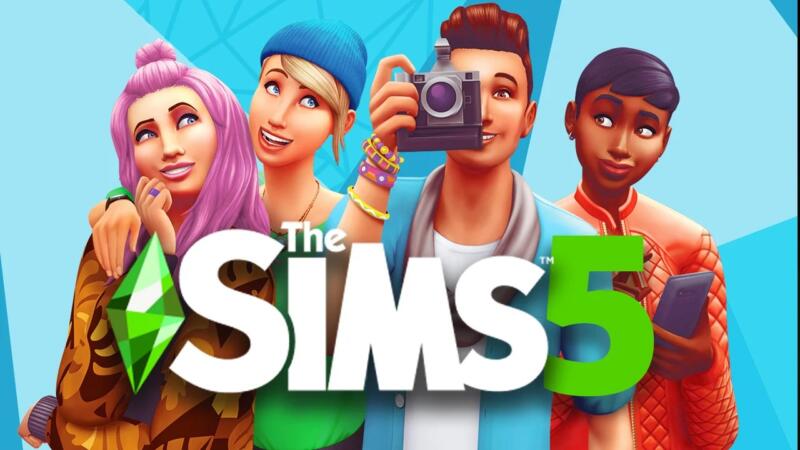 However, some fans are skeptical of this decision. They were concerned that by going free-to-play, EA would charge extra to access additional features, such as cosmetic items or expansion content.
Some users are also concerned about a decrease in game quality due to the focus on monetization. Despite this, Electronic Arts promises to still provide an engaging and quality gaming experience without compromising the integrity of the game.
They plan to continue listening to feedback from the fan community and ensure that the additional features made are equally available to all players.
EA also hopes that by becoming free-to-play, The Sims 5 will become more inclusive and accessible to fans. They hope that by removing the price restriction, the game will attract more new players and create a larger community.
No Release Date Yet
However, this decision might also affect EA's revenue. Free-to-play business models often rely on microtransactions to generate revenue. EA will need to find ways to optimize their revenue without compromising the gaming experience for players.
Currently, EA has not given an official release date for The Sims 5. However, with this announcement, fans can expect that the game will be released in the near future.
Meanwhile, EA also promises to continue bringing new and exciting content to The Sims 4, so that fans remain entertained until the release of the 5th series of The Sims. EA's decision to make this series a free-to-play game has its advantages and disadvantages.
While many fans are happy with this decision of being able to access the game at no cost, some are still skeptical about the impact of monetization on the quality of the game. Only time will tell how EA faces this challenge and whether The Sims 5 will live up to fans' expectations.
---
It's interesting to look forward to the presence of this brand-new game owned by Electronic Arts. Make sure you keep visiting Dafunda so you don't to miss information and also other interesting content from us.