On February 15, 2023, Marvel Studio finally released a new movie, Ant-Man and The Wasp: Quantumania. The film is of course Ant-Man's third solo film as well as the opening film for MCU phase 5. On this occasion, we will discuss interesting facts about Ant-Man, a superhero with unique powers in Marvel.
Marvel is one of the most famous superhero franchises. Even Marvel's popularity is worldwide, because Marvel has an exciting story, and has a lot of characters who become superheroes or supervillains.
Ant-Man Facts Fans Must Know
So what are the facts about Ant-Man? For those of you who want to know, you can see the full explanation below.
1. First appeared in 1962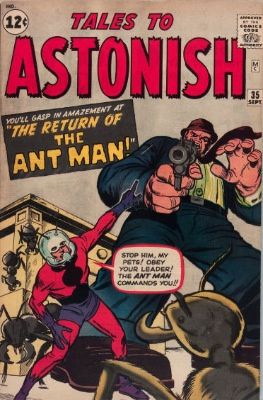 The first interesting Ant-Man fact is that he first appeared in 1962. So the character created by Stan Lee, Larry Lieber, and Jack Kirby debuted in the comic Tales to Astonish #27. Since then Ant-Man has become a popular character until now, even now the MCU has released all three of his solo films.
2. Superheroes whose identities are shared by multiple characters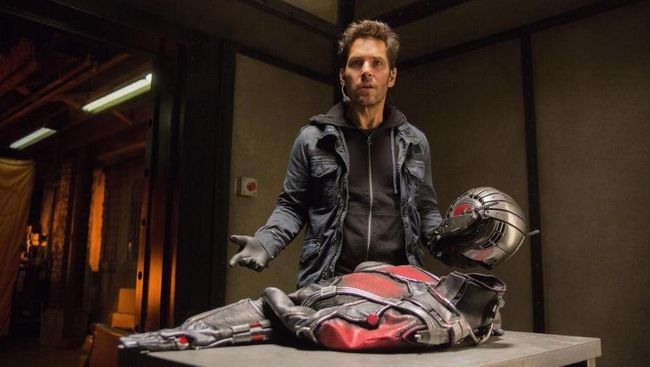 The next interesting Ant-Man fact is one of the superheroes whose identity is used by several people. As we know Scott Lang is a father who uses the identity of Ant-Man as a superhero.
Apart from Scott Lang, there are several other characters who have been Ant-Man, including Hank Pym, a genius scientist who created the Ant-Man armor, then there is Eric O'Grady, and Nadia van Dyne.
3. Using Advanced Costumes
The next interesting Ant-Man fact is a superhero who uses a sophisticated costume. As we discussed in the first point, Hank Pym is a genius scientist who created the Ant-Man armor.
Apparently the armor that Hank Pym created is not just to cover the user's body, but it turns out that the armor has some advanced technology to help him in battle.
4. Possess Unique Powers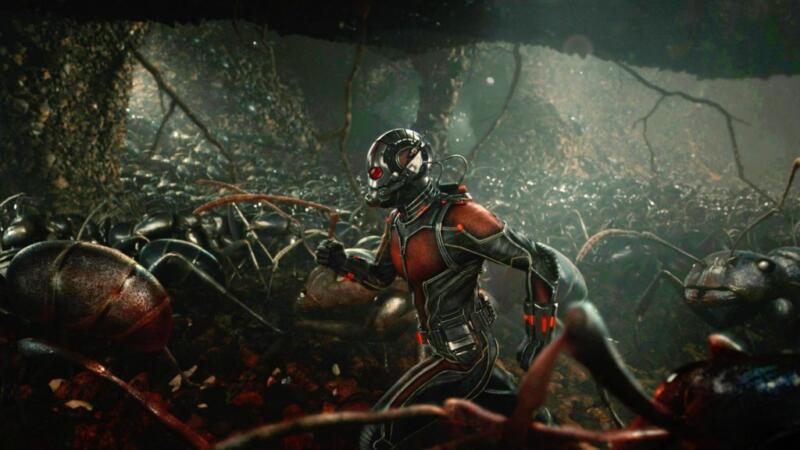 Then Ant-Man has unique powers. As a superhero, Ant-Man certainly has several powers that help him in fighting, such as having wings to fly, a particle gun to change the size of the body and objects according to his wishes.
In addition, Ant-Man also has several other abilities such as advanced technology to communicate with ants, and he can shoot Bio Energy and his hands. But unfortunately Hank Pym has not entrusted these powers to Scott Lang.
5. Ant-Man Was Once Dead
The next interesting Ant-Man fact is that Ant-Man once died. For those of you who don't know, in 2004, Marvel Comics presented a very tense story. It was told that Scarlet Witch turned evil and harmed her own teammates.
Well in Ant-Man's case, he died in the sadistic way that his body exploded. However, Cassandra Lang and the Young Avengers traveled back in time to save Ant-Man from death.
6. Ant-Man Character in MCU Series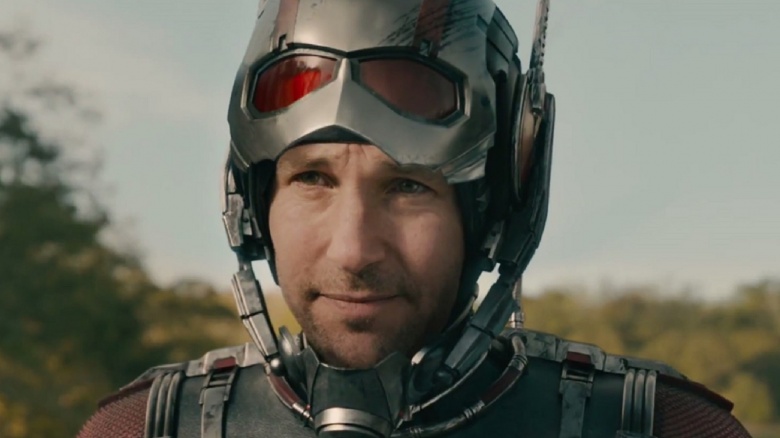 The last interesting Ant-Man fact is the figure of Ant-Man in the MCU. For those of you who don't know, the actor who plays Ant-Man in the MCU is Paul Rudd, he played Scott Lang and first appeared in the Ant-Man movie which aired in 2015. Apart from appearing in his solo film, the Ant-Man character also appeared in several other Marvel films such as Captain America: Civil War and Avengers: Endgame.
---
These are some interesting facts about Ant-Man, the Marvel superhero who has unique powers. After reading this article, what do you think of this Ant-Man figure? Don't forget to keep visiting Dafunda.