To fill the end of the year and also Christmas, this time Dafunda Game will share information about the Best December 2022 PC Game Recommendations. Entering the end of the year, there will be some cool December 2022 games that are ready to accompany the end of the year. In December, it seems like we are starting to get various new game titles.
As if not to be outdone by the previous months, this time Dafunda Game has summarized some of the Best December 2022 PC game titles. Here's a list of cool games that will be ready for release in December 2022.
READ ALSO:
Best December 2022 PC Game Recommendations
The game recommendations we provide have release dates that may change at any time depending on the internal decisions of the developers and publishers. Without lingering, here's a summary for you:
1. Need For Speed Unbound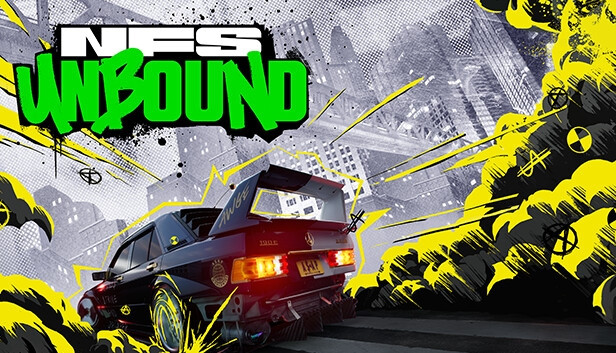 The first best December 2022 PC game recommendation is Need For Speed Unbound. This game will invite fans to experience the sensation of racing in a fictional city called Lakeshore City.
This game tells the story of two friends who fight over the theft of a valuable car in their workshop. They will compete to be the best wild racer in Lakeshore City.
Need for Speed Unbound will be released for PS5, Xbox Series X, Xbox Series S, and PC (Steam, Epic Games Store, Origin) on December 2, 2022.
---
2. The Callisto Protocol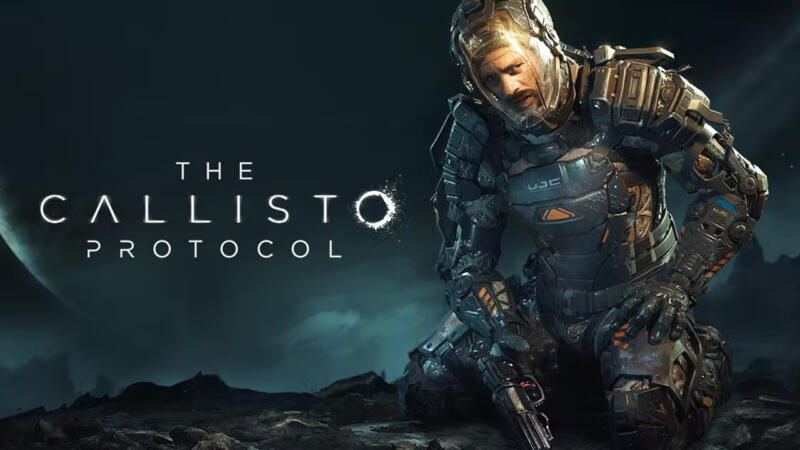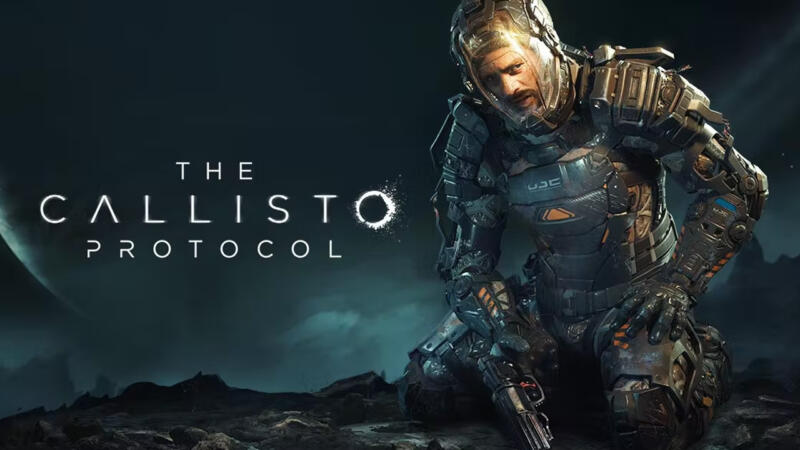 The next recommendation is a game made by Krafton, The Callisto Protocol. The Callisto Protocol is a survival horror third person shooter game with sci-fi friends. Players will control Jacob Lee, a prisoner on Jupiter's Callisto moon who is suddenly invaded by aliens.
Jacob must save himself from the aliens and leave Callisto while finding out the reason for the disaster. An interesting storyline, gripping horror atmosphere, stunning visuals, and gameplay that takes many of the best elements from the Dead Space series will be the main selling points of The Callisto Protocol, making it even more worthy of anticipation.
The Callisto Protocol is scheduled to be released for PlayStation 4, PlayStation 5, Xbox One, Xbox Series X and Series S, and also Microsoft Windows via Steam on December 2.
---
3. Marvel's Midnight Suns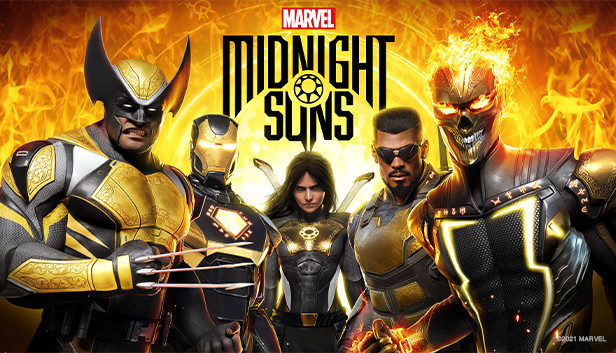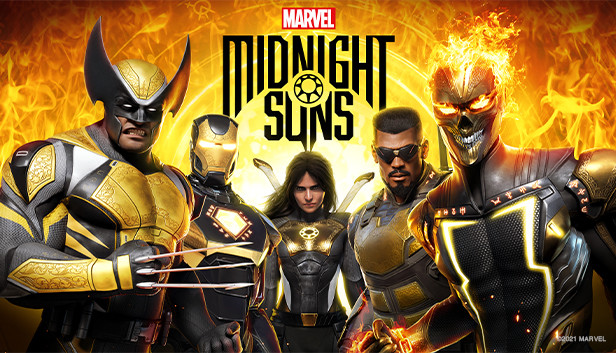 This game is a new tactical RPG game set in the dark side of the Marvel Universe. It puts you face-to-face with demonic forces from the underworld as you team up and live among the heroes of the Midnight Suns, Earth's last line of defense.
After centuries of slumber, Hydra, the Demon Mother, has been revived through the magic of black magic and science. From the gameplay that the developers showed, we can see for ourselves that this game will focus more on Card System battles. Mechanics like this make fans worry about the presence of Microtransactions in the game.
For those of you who are already curious, this game itself will be released on December 3, 2022. Later you can access this game through the PC, PlayStation 4, PlayStation 5, Xbox One, and Xbox Series platforms. PC users can buy the game through the Steam Store Digital Platform and also Epic Games.
---
4. High On Life
If you're a fan of bold and bizarre games, one to keep an eye on is High On Life. Announced earlier this year and currently expected to release during the 2022 holiday season, this bizarre Xbox and PC exclusive shooter looks like it will be one of the strangest games ever created.
Based on the trailer, High On Life takes place on various colourful planets and has a distinct organic sci-fi art direction. You'll play as a human fresh out of high school, without a job. Until a ruthless alien cartel suddenly invades Earth and attempts to consume humans like a drug, literally ascending into the human body.
High On Life is priced at $60 and will be released for Xbox Series X|S, Xbox One consoles, and Windows PC via Steam and the Epic Games Store. Preorders for the game are now available on both Xbox and PC, although currently PC players can only preorder the game through the Epic Games Store.
---
5. Gundam Evolution
The next best December 2022 PC game recommendation is Gundam Evolution. Gundam Evolution is Bandai Namco's mix of arcade game with tactical elements. This game brings a number of changes and improvements from previous series. Of course, this game also presents a series of interesting features that are ready to spoil its fans.
In this game there are several battle modes such as 6 vs 6, Point Capture, Domination and Destruction modes. In addition, Bandai Namco also made the graphics of this latest game even better.
The PC version of the game comes with 12 mobile suits that players can play with, including Gundam Barbatos, Sazabi, Gundam RX-78-2, GM Sniper 2, and many more.
---
6. Warhammer 40.000: Darktide
This game will be similar to Warhammer: Vermintide 2 but takes place in the science-fiction world of Warhammer 40K. In this game, you as the player must reclaim the city of Tertium from hordes of ruthless enemies through intense and brutal action shooters. As a hidden threat, the seeds of corruption have the potential to cause a wave of darkness.
You'll be able to create your own unique character and customize their physical appearance, voice, and origin. You can also choose a character class that determines the personality and skills you will use in battle.
The new Warhammer 40,000 Darktide will be released on December 1, 2022. This game will be available through the PC platform. On the other hand, the Xbox version of this game still has not received a definite release date. As usual, PC users can purchase it through the Steam Store page.
---
7. I Am Jesus Christ
This game has aroused curiosity since it first appeared. Maksym Vysochanskiy, CEO of SimulaM, said that he once imagined how cool it would be if there was an animated film about Jesus Christ made in the style of Shrek and Toy Story. He managed to make it happen in game format, after getting the green light from PlayWay.
The game blatantly features the figure of Jesus, which you can even see in the title screen. The image of Jesus Christ spreading his arms is used as a substitute for the letter "I". It is also true that I Am Jesus Christ includes references to Bible verses.
The demo version of 'I Am Jesus Christ' will be available from 1 December 2022 via Steam and can be downloaded for free.
---
Well, that was a cool game recommendation that is ready for release this December 2022. What do you think, which game would you like to play? Don't forget to keep visiting Dafunda Game so you don't miss the latest news, tips, and rumors about the Video Game World and its Industry.