As of today November 21, 2022, legendary Power Rangers actor Jason David Frank is confirmed dead. The actor who played Tommy Oliver the Green Ranger from the Mighty Morphin Power Rangers series died at the age of 49.
A number of trusted media that we quote say that this actor from California was confirmed to have died as a result of the suicide he committed. Before this news reaches trusted media. Many condolences have come from fellow Power Rangers cast members.
Family Requests Privacy
Quoting a report from CNN Indonesia. The family of Jason David Frank has given official confirmation to the People media on the evening of 20 November Indonesian time. Meanwhile, the TMZ page confirmed that the cause of the actor's death was his suicide.
For now, the family would like everyone to respect their privacy. Who had just left his family and friends behind.
"Unfortunately, the news is true. Please respect the privacy of his family and friends during this sad time as we come to terms with the loss of a wonderful human being. He loved his family, friends, and fans dearly. He will be greatly missed." said Jason's representative David Frank quoted from CNN Indonesia.
Active Again in Various Power Rangers Series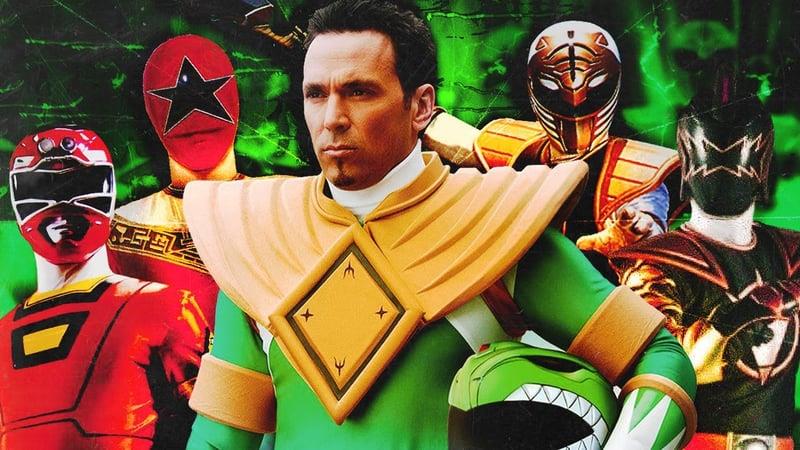 During his career in entertainment. Jason David Frank is known to love his role as Tommy Oliver. After his first appearance in the Mighty Morphin Power Rangers series in 1994-1995. Jason returned to appear as Tommy again in the Power Rangers Turbo series, Power Rangers Zeo, and also Power Rangers Dino Thunder.
In addition, he also made brief appearances in several other Power Rangers series. Like Power Rangers Super Megaforce and also Super Ninja Steel. The actor who is often called JDF is also actively participating in various events related to Power Rangers. Of course, what we remember most is his presence at the Indonesia Comic-Con event in 2017.
Outside of his busy return in a number of Power Rangers series. Jason David Frank also made his debut as an amateur MMA fighter in 2009. Meanwhile, his professional debut took place in 2010 at the Puro Combate promotion against Jose Vasquez in the Heavyweight class. He won his debut match by Submission in just 46 seconds.