Around the end of 2022, there were at least some pretty horrendous news from the world of Kpop, especially from the YG Entertainment agency. One of the highlights was the decision of two BIGBANG members, Taeyang & Daesung, to leave the agency that overshadowed their work in the industry for more than 10 years.
Despite leaving YG Entertainment, interestingly. Taeyang BIGBANG instead joined The Black Label. A label held by YG Entertainment's flagship music producer Teddy Park.
After staying silent for some time, Taeyang BIGBANG is finally willing to reveal his reasons for moving to The Black Label. To find out what the reason is, check out this article!
A very strong bond is the reason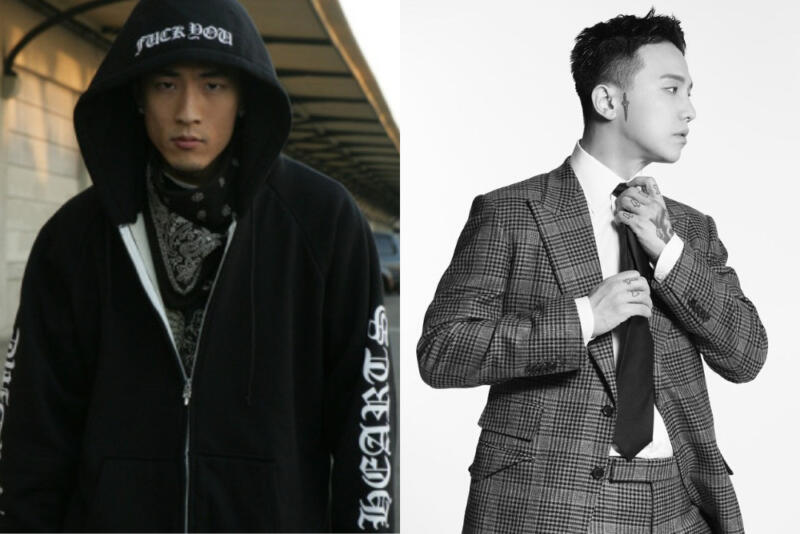 Taeyang BIGBANG has now revealed to the public and his fans as well as BIGBANG. Regarding the reason why he anchored to The Black Label. A music label owned by Teddy Park, YG Entertainment's flagship producer.
With a short answer, he admitted that after more than a decade of working together in the songwriting process. His bond with the 44-year-old producer is so strong. Unfortunately, he himself did not want to talk much about why he did not extend his contract with YG Entertainment.
"I decided to move to The Black Label. It will be a precious time for me because we have worked together on many songs. We will show those works as artists who are in the agency," concluded the idol whose real name is Dong Young Bae.
Taeyang's Soloist Career
As a soloist, Taeyang himself got quite a lot of opportunities to show his skills in the Kpop industry. He became the first BIGBANG member to get the opportunity in 2008 with the release of his first album entitled SOLAR.
Because BIGBANG's activities were quite busy throughout 2009-2012. Taeyang was only able to return to work as a soloist in 2014. The husband of model Min Hyo Rin released his second album titled Rise. The White Night album released in 2017 became Taeyang's last work with YG Entertainment before he left at the end of 2022.
It didn't take long, Taeyang and The Black Label have immediately stepped on the gas by releasing a single titled VIBE. In the song, he collaborated with one of BTS members, Jimin.